Network Management Services
Eliminate Interruptions With Cygnik Tech
Are you looking for network management services to administer, operate and maintain a network infrastructure? At Cygnik, network management and network administration is our specialty. 
We assist existing and new businesses with network architecture. With the best network architecture possible, each employee's workstation can communicate with all the office equipment without interruptions. Be sure that more than one person can use network devices for maximal business outputs.
Our clients in the following industries appreciate our network security services: accounting, consulting, education, healthcare, insurance and legal.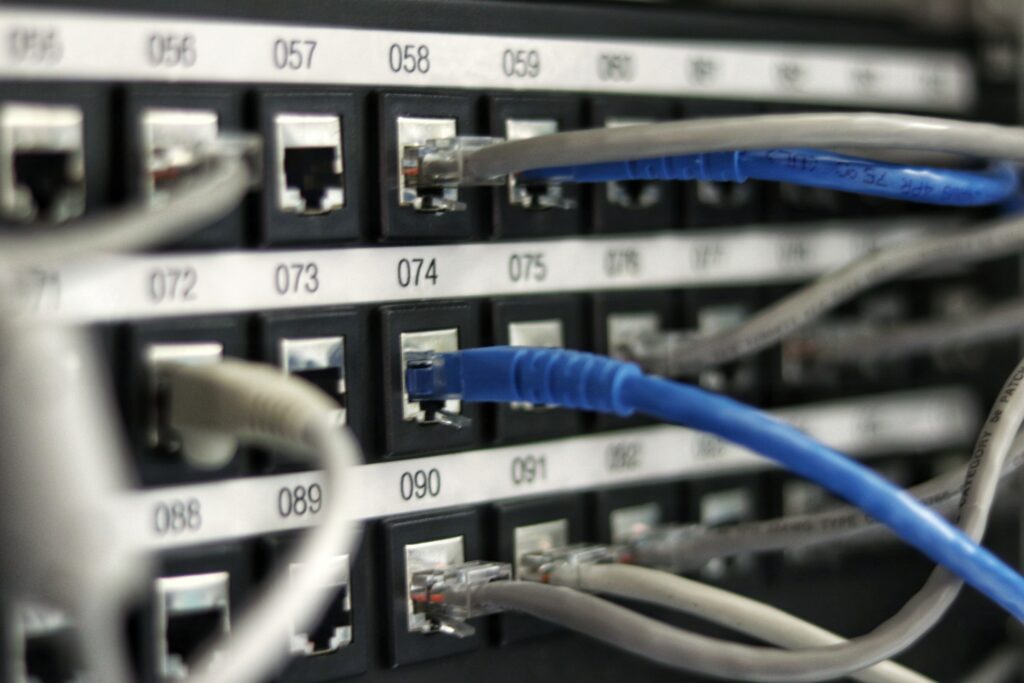 Is your network security the best on the market?
It's better to be proactive about network security to avoid data breaches and an interruption of daily business flow. 
Network Assessment Services
Do you know your network's current performance? Benefit from our network assessment services to understand the performance of your existing network. We consider network management, network security, and network processes to identify any weaknesses, congestion, or disorganization that might hinder your network's growth and success.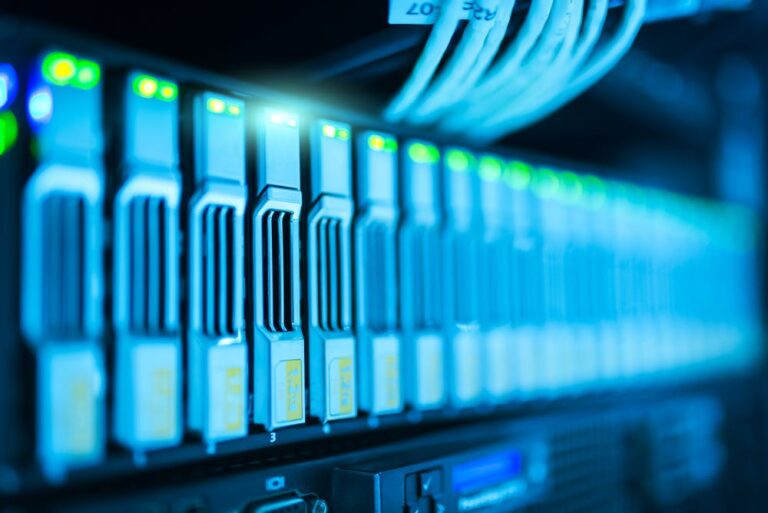 Network Management Is Made Easy With Cygnik Technology Solutions
Most frequent questions and answers
Imagine your business going offline for one day, or maybe even a week. Think about the loss in revenue a network description would cause. Now, it's easier to see the importance of a professional and comprehensive network management platform. Network management covers the procedures, methods, and tools to operate, administer, and maintain your business network successfully. At Cygnik, we use a wide range of hardware and software products to manage enterprise networks. We can assist with network provisioning, network operation, network maintenance and network administration. The ultimate goal is to ensure a network is managed correctly to avoid any disruptions and to help a business maximize profits with a sound and robust network management platform. 
Yes, we can block specific IPs, websites or applications that are not related to the task at hand. You can eliminate employee distractions and increase productivity with a robust network management platform. Our clients in the education, healthcare, legal, insurance, consulting and accounting industries particularly enjoy our network management services to keep their employees focused and distraction-free.
A professionally managed wireless access point allows users to room from zone to zone using one single WiFi network. Depending on the area of the controlled wireless access point (based on the wireless heatmap of the area) required, Cygnik network specialists will identify a managed access point that suits your unique needs. Receive customized solutions when working with Cygnik. What kind of network management does your business require? If you don't know the answer to this question, we recommend contacting us and taking advantage of a free consultation. We can help you determine your network management requirements.