Increase Your Productivity with IT Advisory Services
We provide professional IT services in the form of advisory & consulting services to small to medium-sized businesses. If IT is not your expertise, we can happily help develop a comprehensive IT strategy based on your business requirements.

With the right IT and adequate management and monitoring, significant growth can be achieved. Trust Cygnik Tech's IT advisory services and IT consulting services to increase business efficiency while simplifying operations. We offer end-to-end Managed IT Services in Greater Toronto Area and Washington (DMV Area).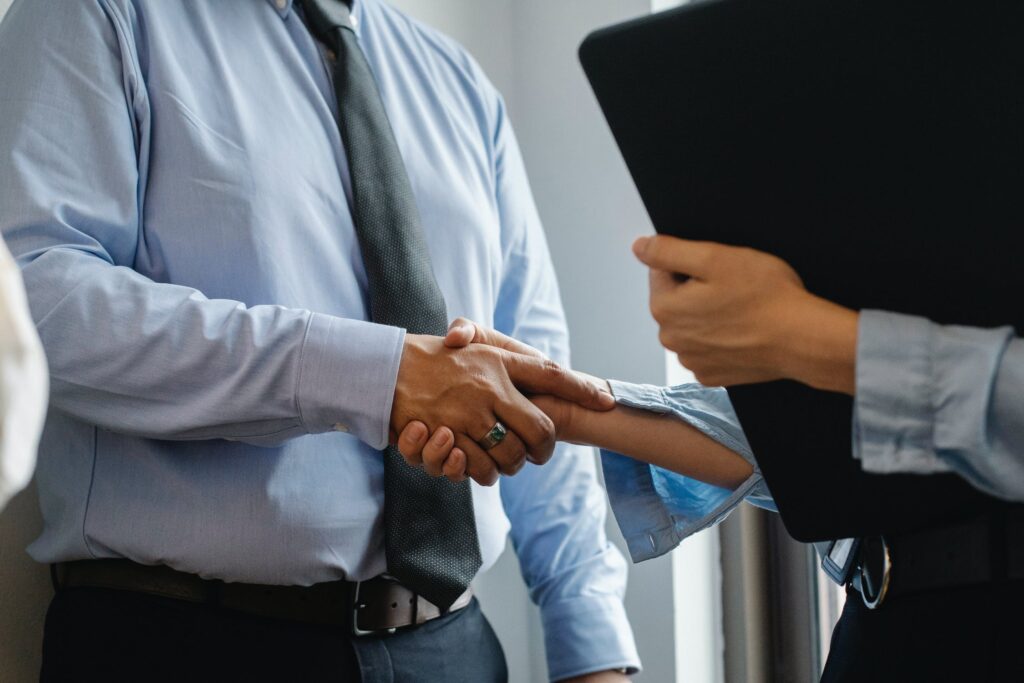 IT Advisory Services Benefits
Collaborate with Us for all your iT professional Services
Book a free consultation today. Let us hear your requirements and find IT solutions to suit your specific needs!
We can assist with your all-inclusive IT strategy development. Let us help integrate the right innovative technology to achieve your business goals. Here are the steps we take to build a comprehensive IT strategy:
Step One: Identify The Target State

 
Here we identify what IT infrastructure is required to support your business requirements.
Step Two: Assess The Status Quo

 
Before seeing where we want to go, we need to establish where we are. We conduct a thorough assessment of the current state of your IT infrastructure. This allows our team for a greater understanding of what IT capacities your current state can accommodate. 
Step Three: Bridge The Gap And Create A Strategic Way Forward 
In step three, we fuse the two first steps to identify gaps and create a strategic way forward (ITIL framework). We brainstorm initiatives to ensure the best IT infrastructure required for your business end-goal.
Frequently Asked Questions
Cygnik Tech provides expertise in evaluating new technology or trends that can impact your business. We also help define the technology roadmap, goals or objectives. Let us help pick the right technology to give your company a competitive edge while also cutting costs.
We can provide the following IT professional services:
IT Infrastructure planning & implementation
Risk assessment analysis
Security consulting
Disaster recovery planning
Maximizing efficiency while reducing all operational costs
Improve the reliability of your IT infrastructure