Integrated Insurance IT Systems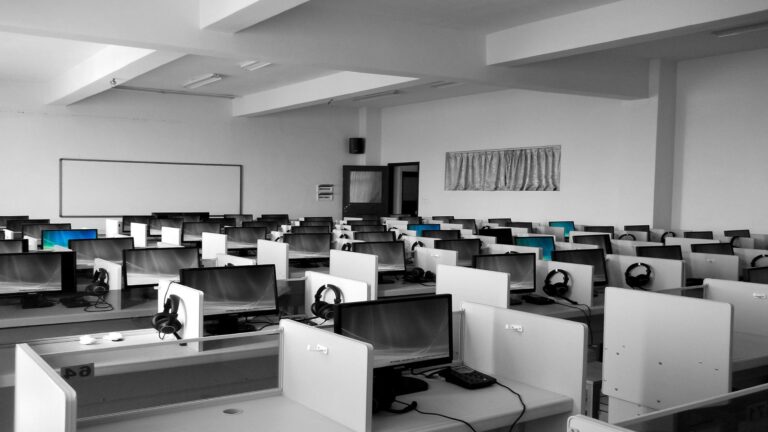 Receive Personalized Insurance IT Systems for Insurance Professionals
Hire us to generate leads, streamline business processes and reduce employees' burden with systematic IT support solutions.
Insurance firms appreciate our cloud-based VoIP communication platform for their call-centers. Thanks to our cloud-based platform, your staff can enjoy working remotely. 
What Are The Benefits of Working with Cygnik Tech For Your Insurance Firm?
We can target your insurance needs and concerns by providing IT solutions that meet your demands.
Achieve automation with Cygnik Tech. We assist businesses to achieve digital transformation to meet the needs of the future.
Save money and improve business efficiencies.
We can train your employees to use advanced IT solutions quickly and seamlessly.
Implement audit software.
Assist with business continuity.
Achieve 99.9% Guaranteed Uptime
Reduce slow computing and network interruptions with IT services Insurance
Receive a personalized roadmap to mitigate risks and achieve optimal business performance with dedicated IT support for Insurance Industry.
We Can Support
Your Insurance IT Systems
Requirements
Cynik Tech has years of experience working with insurance companies to provide professional IT support for Insurance Industry. We understand the needs of your business and can help in the following ways:
Claims Management Process: Insurance companies use software that help insurers to streamline claim management workflow. We can assist with the automatic generation of claim documents, payments management, and integrates policy administration.
Insurance Agency Management Process: Let us optimize your team with software that assists the entire work process of your organization. We can integrate all business functions.
Policy Management Process: Using software simplifies the policy issuance and management process. Adopt the right software for automated quoting, rating, policy generation, customization and configuration.
Document Management Process: Use Document Management Software to centralize documents and store important documents like policy applications, customer proofs, contracts, policyholder agreements, etc. This allows for easy accessibility and security.
Insurance Lead Management Process: Allow an Insurance Lead Management Software to convert leads to valued customers! This solution automates the lead generation process, captures leads from multiple sources and assigns them to the sales team based on the location and predefined workflow rules.
Workflow Management Process: Workflow Management Software helps the company in improving internal processes, communication and reducing touchpoints. It aids insurance providers to achieve operational excellence with digitized workflows.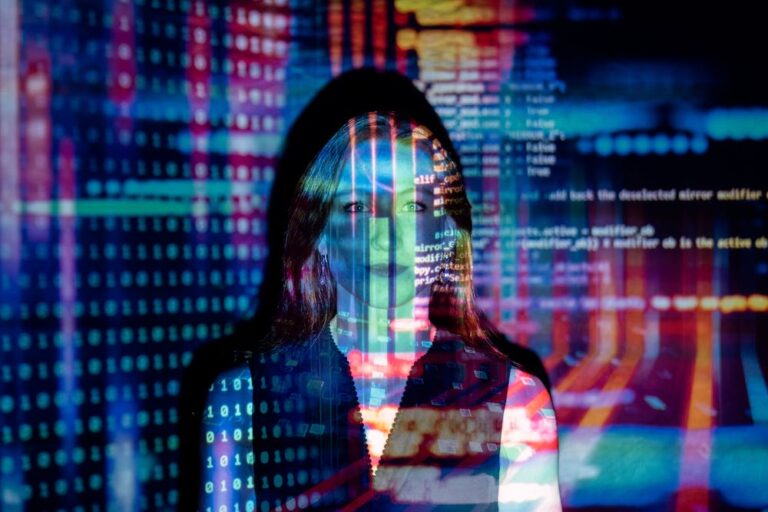 Contact Us Today for Free Consultation