IT Support for Consulting Industry
Trust Cygnik Tech for as Your IT solution for Business Management
As consultants, we understand the fast-paced nature of your business. Much like consultants, we work with small to medium-sized businesses to provide personalized IT support for consulting industry. Allow us to focus on your consulting IT services services so you can focus on satisfying your client's needs.
We take care of all your comprehensive IT support solutions so you don't have to.
Contact us to digitally transform your consulting firm and start saving on your consulting IT support services.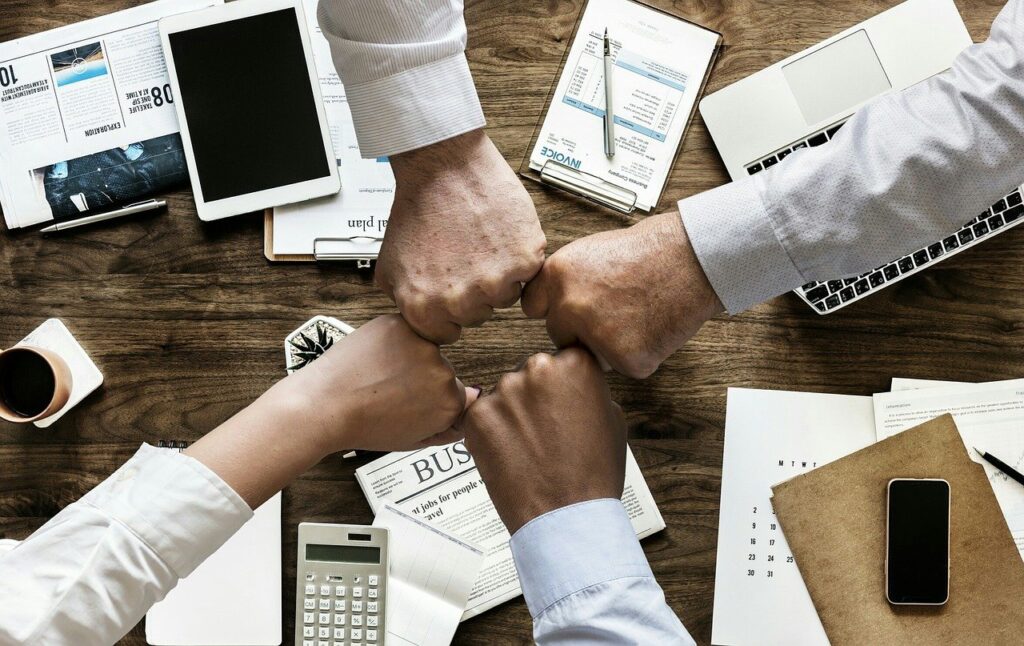 We Provide Comprehensive IT Support for Consulting Industry
Does your consulting firm use any of the following software? We can help with the following software: Avaza, Practice Ignition, Proposify, Qwilr, Mavenlink, Zoho, Workfront, HubSpot, Salesforce, QuickBooks, Wave.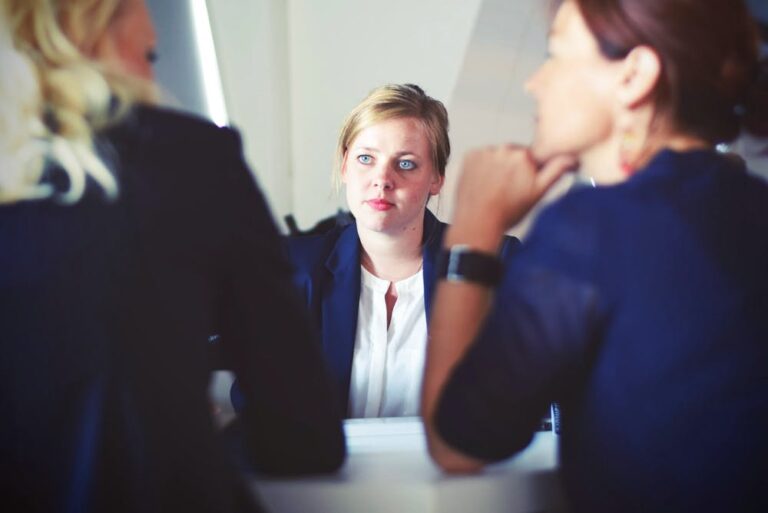 Let Us Compliment Your Consulting Business with Our IT Support Solutions:
Proposal Generation: We can make your proposal process simpler for you and your clients. Let us implement proposal templates to optimize your business processes. Also, increase visibility with our best in class IT support for consulting industry.
Project Management: We can provide sophisticated, yet easy to use project management software for your team.


Project management software helps your employees collaborate better on multiple projects simultaneously. 

Customer relationship management (CRM): CRM is maintained by software which is an especially important part of the business consulting matrix. Optimize how your employees work with a world-class CRM system. Allow data to be easily stored, and accessed with a CRM. CRM software keeps all your client records and associated important information in the same place for easier management.
Billing and Invoicing: Collecting payment is one of the most important parts of being a consultant. If you don't have an easy and efficient way of collecting payment from your clients, it can quickly become a headache for both you and them. Billing and invoice software, helps you keep your accounting on track.
Contact us

for a

personalized strategy

on how Cygnik Tech can improve your business

processes
Toronto & Washington Consulting IT Support Services
We collaborate with consulting firms throughout Toronto and Washinton with personalized IT solutions specific to your business requirements. We provide integrated IT management solutions.
Our comprehensive consulting IT services include: 
Full IT Support
Let us focus on your businesses' day-to-day IT operations. Collaborate with Cygnik Tech for an all-inclusive IT management platform.  
Network Management & Security
Achieve peak IT performance, while ensuring all data is safe and secure.
Backup and Disaster Management
Backup & Disaster recovery work in conjunction with each other, together they are responsible for business continuity in case of network failure or security breach. How safe is your current IT infrastructure?
Managed Cloud Solutions
Achieve full work from home capabilities for all your employees. Remote work is the future that we can assist through digital transformation & provide IT support for your consulting business.

Procurement Management
We can provide hardware and software solutions for accounting IT support services. Save time and money by trusting our procurement services.
Professional IT Services

We retain the best IT talent so that you don't have to worry about the expertise.
VoIP Communications
We provide Voice over Internet Protocol (VoIP) based phone system service. Enjoy a cloud-based approach for call forwarding, multi-device ring, virtual fax, virtual receptionist etc. 
IT Security Management
Protect your business from cybersecurity and ensure data is safe and secure.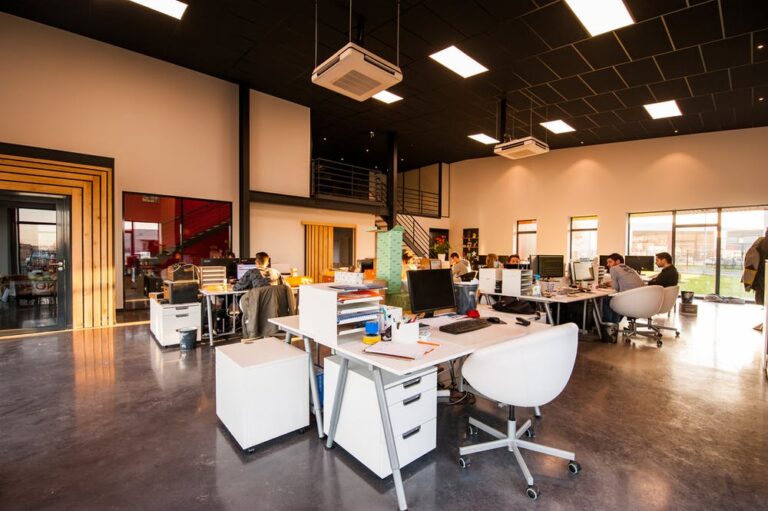 Contact Us Today for Free Consultation