Business VOIP Service Provider
Your Company Deserves A Better Business VoIP Service Provider
Are you struggling with high fees, no support and low-quality service? If so, it's time to switch to Cygnik Tech's Business VoIP phone system. We are the best business VoIP service provider in Canada. As our mission states, we deliver enterprise technology to small to mid-size organizations to foster innovation resulting in increased value, enhanced quality and productivity boost. Your business deserves a world-class Voice over Internet Protocol (VoIP) that we can provide at a low cost.
Business Phone Products That We Provide: 
Desktop Phones 
Conference Phones 
Cordless Phones 
Mobile Apps 
VoIP Cloud Integrations 
Accessories: Webcams, Headsets & More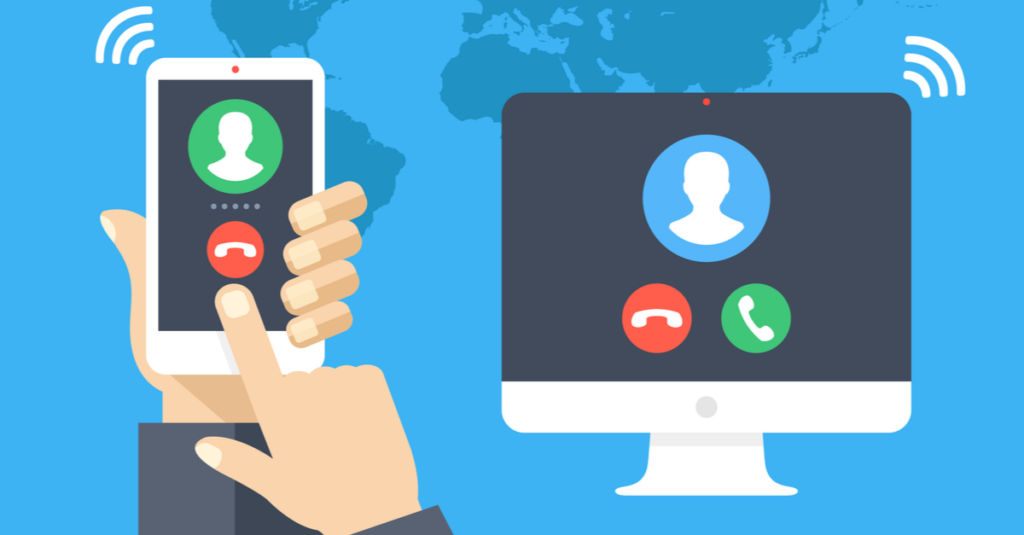 Small businesses choose Cygnik for our cloud-based phone system. Our service delivers phone calls over the internet, so it doesn't require any traditional, expensive, on-premise backend hardware. Instead, enjoy cloud-based VoIP services with higher quality than conventional phone systems. Our VoIP service has capabilities such as call forwarding, multi-device ring, virtual fax, virtual receptionist and more at an affordable cost. 
Are you looking for a quote for a Business VoIP phone system? Contact us today.
Cygnik's focus on providing superior customer service is unparalleled. Doing business with us is easy and stress-free. We offer a personalized onboarding experience to take care of our customers truly. Our dedicated customer service team will train your employees, and we're with you every step of the way. Whenever an issue arises, we take ownership of the problem until a resolution is achieved. We pride ourselves on standing out amongst the competition for offering hands-on and remote support. With our VoIP based phone service, enjoy upgrades automatically and remotely. Forget about the days of having to restart phone systems when a software update is required. Now, updates are done seamlessly and quickly.
So easy that you will have wished you made the transition away from the old PBX system to VoIP phone service earlier. Are you ready to eliminate the traditional PBX system to save your organization time and money? As technology evolves, your business must modernize their phone systems. Our satisfied clients have made the transition from PBX to VoIP due to previously expensive hardware upgrades, outdated features that no longer meet the current business needs, too much reliance on IT staff for management and support, and due to capacity limitations. Is your business ready to transition to a VoIP phone system?
The Best Small Business Phone Service In Toronto And Washington DC
Cygnik Helps Make The Transition Painless And Offers All The Capabilities Of A Cloud-Based Phone System. ​
Why Switch To A Cloud-Based Phone System With Cygnik?
We offer simple installation and 24/7 support With our services, you will no longer be running a phone system but instead benefiting from a VoIP phone system.

Modernize with a cloud-based solution
 Forget about maintenance contracts and expensive hardware upgrades. A cloud-based solution allows for modernization at a surprisingly low cost. 

We are your one-stop-shop for all phone system requirements – Benefit from only dealing with your Cygnik account manager.

Affordability: With a VoIP cloud-based phone system, enjoy paying for only what you need and grow accordingly to your business needs. 

Support employees working remotely or working from home.

Enjoy all the benefits of technology – Be instantly surprised about the endless capabilities of a VoIP phone system. Enjoy voicemail transcription, on-demand conferencing, call recording, and more exciting features with a cloud-based phone system.
We Can Help Replace Your Old Phone System!
Gain Reliable And Crystal Clear Communication Capabilities With Cygnik's Business VoIP Services
Step One: Get in touch with one of Cygnik's VoIP specialists to learn more about our products and platforms. Get a personalized proposal based on the needs of your organization. 
Step Two: Benefit from working one-on-one with Cygnik's onboarding personnel to set up your new VoIP phone system. Our team will assist with training your staff, so you don't have to. That's the bonus of working with Cygnik. 
Step Three: Sit back, relax and wait for the phone to start ringing! See instantly how a VoIP phone system will help your business save money, increase productivity and improve time management.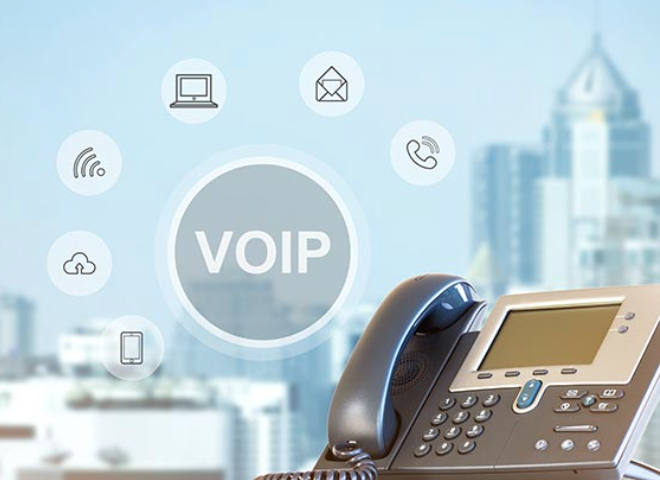 Most frequent questions and answers
Our satisfied clients who have transitioned to a modernized VoIP phone system enjoy a lower cost per call rate. Rather than using phone lines, benefit from a higher quality of service by using direct IP connections. Also, enjoy greater service mobility. Take your VoIP phone capabilities anywhere, instead of being tied down to a traditional phone line. Also, a VoIP system allows for greater productivity due to the versatility of features. Unlock features you didn't, even more, were possible with a VoIP phone system. Are you curious about what benefits are specific to your business needs? Enjoy a free consultation with Cygnik to learn how a VoIP phone system can improve your business productivity.
Yes. Thanks to an enhancement of features, organizations can eliminate calls being ignored or sent to voicemail. With a VoIP phone system, our Cygnik professionals can re-route calls that are not being answered to a laptop or smartphone. This way, businesses can eliminate the nuisance of listening to voicemails and deal directly with customers as they call in.
We do not suggest business owners assume a do-it-yourself task when it comes to transitioning phone systems. The whole process can be seamless with a trusted service advisor. Let Cygnik take care of the work and explain to you the process in understandable terms. This way, the transition can be painless and quick. Our advisors can help determine the best phone system for your business needs and help implement any changes. Rest assured that a Cygnik trusted advisor is always available to answer additional questions and to be with you every step of the way.