Cygnik Tech will Help You With data backup service
To ensure business continuity for IT operations, Cygnik can help with minimizing downtime. Our satisfied clients depend on us for data backup service, data recovery, data storage issues, database backups, disaster recovery solutions and more. We know how to mitigate risks from happening and how to address them when disruptions occur. We are your one-stop-shop for all managed business continuity needs. Book a free consultation to learn more about our managed business continuity services.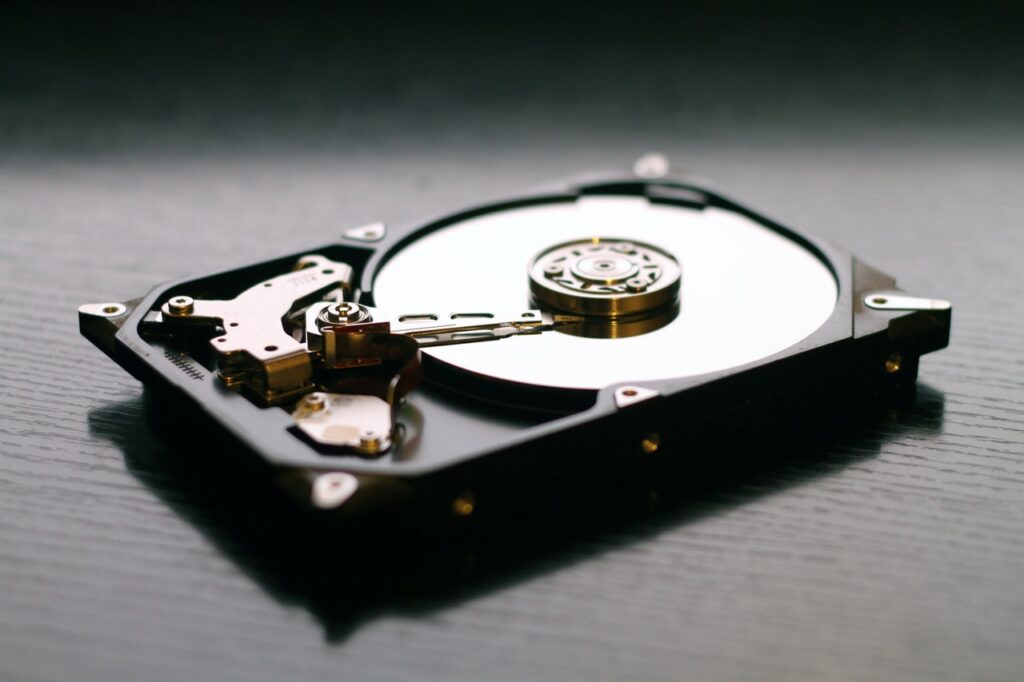 Data Backup Service Benefits
Business continuity and disaster planning are at the forefront of every proactive business owner. As we know, resiliency is as vital as ever. An unexpected network shortage could leave employees unable to access critical work-based applications. Normally, business continuity plans were focused on one isolated event. COVID-19 has taught us that businesses must go even further to depend solely on remote work. We can help create a work from home business model as part of your continuity plan. Stay on top of your business needs, even during unprecedented times & leverage our expertise with Acronis.
In data loss events, accidental deletion, server malfunction, environmental disaster, or any other disruption, contact the IT support specialists at Cygnik. With our solution, data is secure, and business applications are always available to keep your business running. Trust Cygnik for the best backup strategy solution for small to midsize businesses.
In the case of network failure, security breaches or a single disastrous event, Cygnik can help. Allow our ten years of experience to configure ransomware protection and other data protection strategies to eliminate downtime and ensure a fast recovery. We work in conjunction with our clients to perform effective backup and recovery when disruptions occur. Any sound IT business strategy will guarantee the recovery of backup data. Trust the professionals at Cygnik with your managed business continuity plan.
Discover Sustainable Business Continuity Solutions with Cygnik Tech
Book a free consultation to receive an IT solution proposal that meets your unique business continuity needs.
Most frequent questions and answers