Technology Solutions Provider
We Are Your Exclusive Technology Solutions Provider
Do you know your business needs but not sure how to fulfill them with technology? That's where Cygnik Tech can help. We provide holistic procurement management services to provide technology solutions to fulfill your business needs.

Cyngik provides integrated procurement management services to bring the best innovative technology to your business & act as trusted technology solutions provider.
Our business model is centred around "Hardware as a Service" (HaaS). This procurement model involves leasing hardware that belongs to a managed service provider (MSP).
We make procurement management stress-free by financing, sourcing, implementing and supporting hardware integrations.
Let us help you reach your business needs with the best technology available. We can save your organization time and money so you don't have to worry about sourcing the right technology for your business needs.

Book a Free Consultation Today.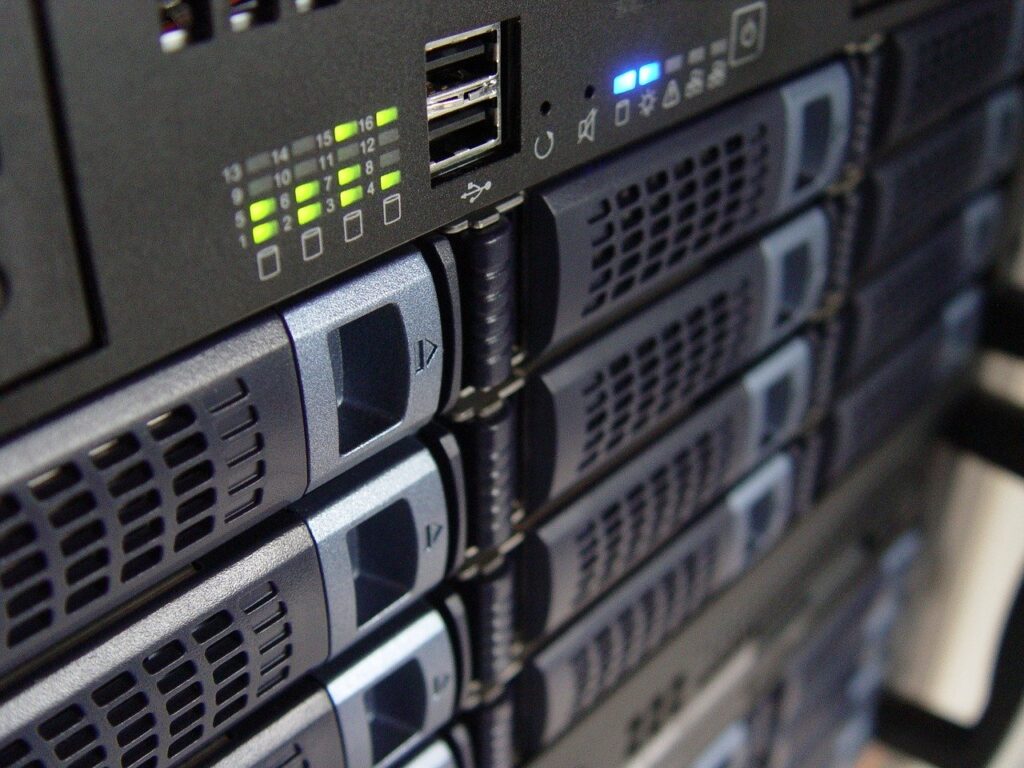 Service Benefits of having Technology Solutions provider
We Are Your #1 Choice For Accessible & Painless Procurement Management Solutions
Receive the Best Technology To Meet Your Business Needs. We Guarantee To Save Your Organization Money
Procurement Management Process
Do you have a desired goal for your business, but aren't sure how technology can help meet your requirements? Ask us about our Procurement Management services. Cygnik Tech can make your business goals come alive with our stress-free technology procurement process! Here is what you can expect when you work with us:
Stress-Free Procurement Process
Step 1: Meet with one of our technology specialists to identify your organizational needs and services.
Step 2: We will provide a list of suppliers and vendors to meet your needs and budget requirements. 
Step 3: Receive a detailed proof of concept (POC) of how technology can satisfy your business outcomes.
Step 4: Choose exactly what product or service you need. Allow us to consult you through this process.
Step 5: Let us negotiate the contract terms with your desired supplier
Step 6: Finalize the purchase order.
Step 7: Receive invoice and process payment to align with your budget requirements.
Step 8: Cygnik tech will procure, deploy and audit the final product and/or services
Step 9: Finally, enjoy ongoing support from Cygnik Tech which includes any license renewal needs.
Most frequent questions and answers
Absolutely. This is our specialty as Technology Solutions Provider. Simply book a free consultation with us so we can understand your business needs. Not only can we advise and source the right technology for your needs, but we can also configure and optimize the technology for you.
By working with us! We take the stress and worry about IT off your plate. Our satisfied clients don't need to worry about tech issues as they have confidence and trust in our IT expertise. Our IT management services are comprehensive to make your business safer, more efficient, and affordable. Contact us today to find out how our procurement management services can help your organization save money on your IT needs.
If you need professional IT support, workstation support, or server monitoring services, we have experts in the Greater Toronto Area (GTA) and in the regional municipalities of Durham, Halton, Peel and York. We also have IT support professionals local in the District of Columbia, Maryland and Virginia area (DMV). Whatever IT support you are looking for, we can help you. We provide cloud based solutions to meet your business needs. Do you have a specific question about our IT support capabilities? Contact us today for a free consultation.
Book A Free Consultation Today.