Healthcare Cloud Managed Services
Managed Medical IT Support for
Doctor's Offices, Diagnostic Centers and Hospitals
Our Cygnik tech team can address all of your hardware, software, networking needs, cloud management solutions and security concerns under Managed Healthcare. We are your healthcare cloud managed services. Trust Cygnik Tech to employ an innovative technology strategy for your healthcare needs.
We service long-term care facilities, doctor's offices, hospitals, clinics, diagnostic centers and any other medical office.
Personalized Healthcare Support Services
for
Your Needs
As essential workers, an integrated healthcare IT support solution is also essential. Trust Cygnik Tech to keep up with your healthcare demands cWe understand the fast-paced nature of the healthcare industry and can fix any issue that arises, promptly and efficiently. We can provide procurement management services to find the best technology to meet your healthcare demands.
We empower healthcare organizations to reinvent themselves through digital transformation.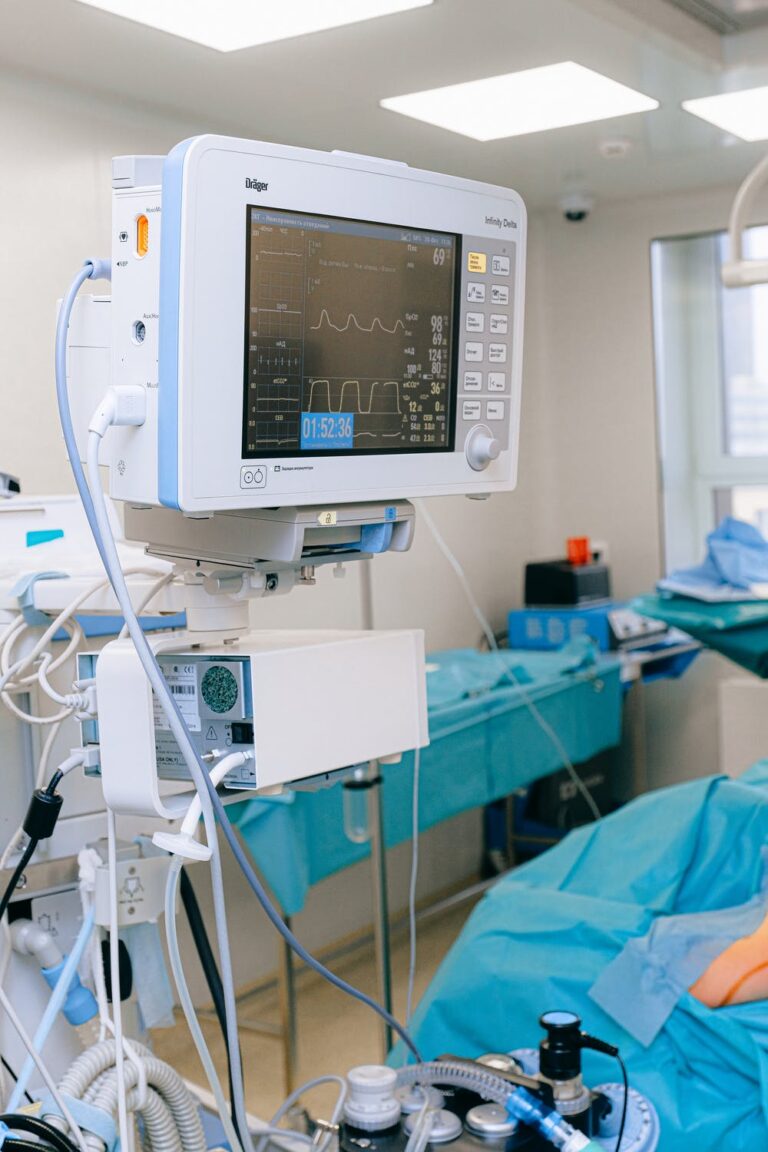 Why Choose Cygnik For Your Healthcare Cloud Managed Services?
We can digitally transform your healthcare delivery processes with our Healthcare IT Support Solutions
Allow us to worry about your IT solutions so you can provide the best healthcare
Hire us for healthcare IT consulting as healthcare technology is always changing, we are healthcare IT experts & aware of current industry standards to deliver the best innovative technology possible.
We can improve your existing IT system and help save you money in the optimization process.
Collaborate with us to improve your standard of care while reducing downtime, systemize operations and improve efficiencies.


 
We Guarantee 99.9% Uptime With Our Proactive Approach to Healthcare IT
Why Outsource Your Healthcare Cloud Managed services To Cygnik Tech?
We Are Your Cost Effective & Reliable Healthcare IT Solution
Increase your IT ROI by 15% with our managed IT services & become more cost efficient

Receive 24-7-365 remote IT support with most reliable healthcare IT solution provider


Superior network monitoring, optimization and management
Receive Co-Managed IT Services
Allow Cygnik Tech to compliment your existing IT staff by co-managing IT Services


Enjoy the luxury of an IT department in your organization with a fractional ownership concept

 
Book a Free Consultation Today