Rebooting Your Organization to achieve Digital Transformation
Our goal is to ensure you always receive the best in class managed IT Support for
We serve small to mid-size businesses to achieve digital transformation in the Greater Toronto Area (GTA).
Our Managed IT Support and Consulting Services benefit a range of industries such as healthcare, legal, insurance, consulting, education, accounting and more.
We'd love to hear about your current IT challenges, and hopefully provide solutions
Contact us to find out when our next free informative event will be.

Collaborate With Us As Business Partners
We will make decisions as if it's our own business. 
Collaborate with us to achieve digital transformation, while cutting costs and respecting tight budgets.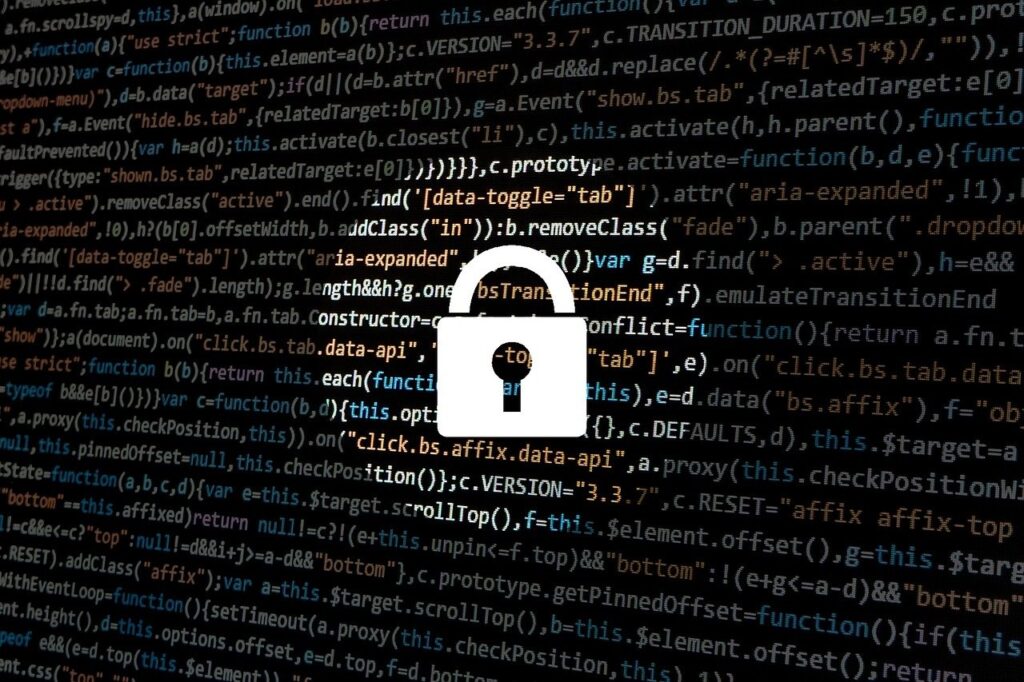 Cybersecurity and New Cloud Adaptation Technology Experts
We take network security seriously by deploying enterprise-grade cybersecurity solutions for small to mid-size businesses. 
Help Our Clients Save on Manpower, Physical Space and Energy Consumption.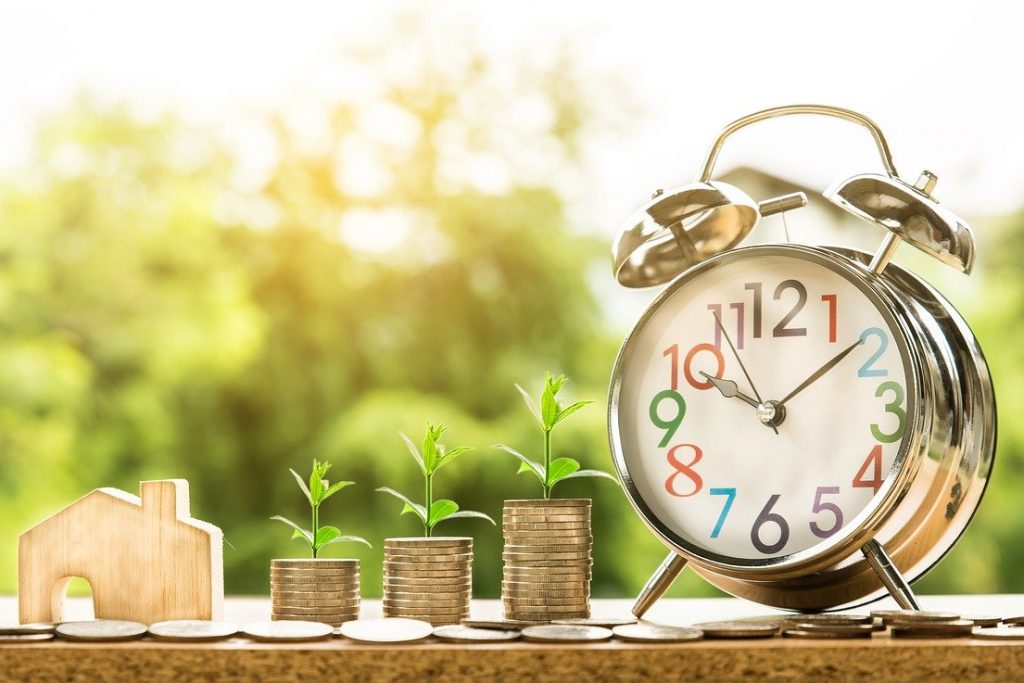 We will optimize your existing software and hardware systems to more cost efficient solutions. Also, benefit from saving money on a full-time IT personnel with a shared resources model instead.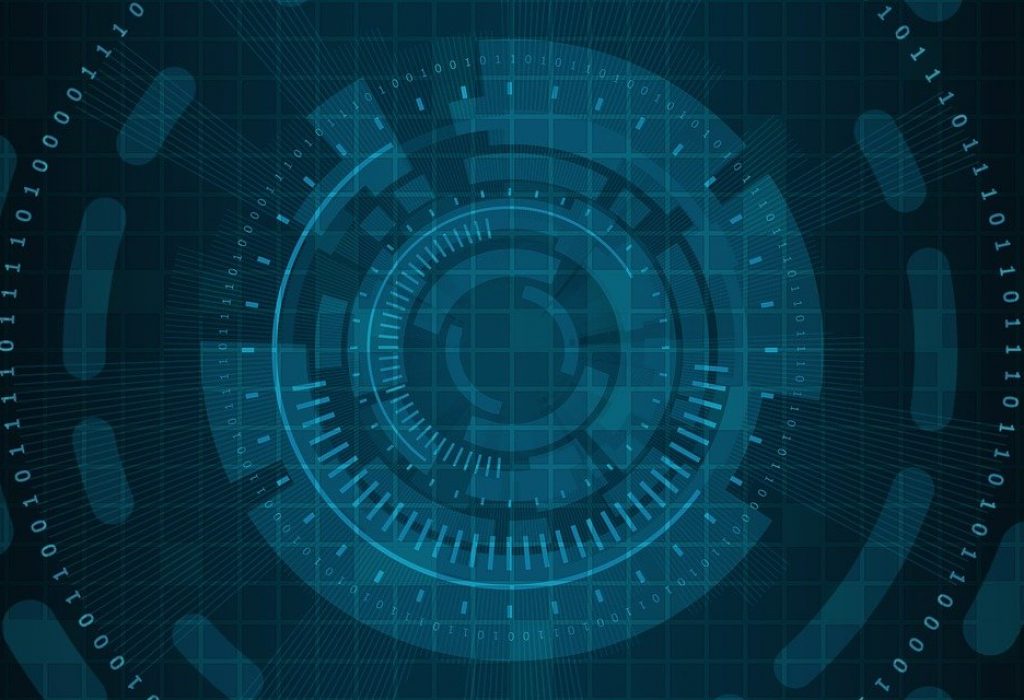 Budget Friendly IT Solution for Digital Transformation
Find IT solutions that fit your budget. Our satisfied clients enjoy reducing their capital expenditure as Cygnik Tech can leverage our partnership with financing and leasing companies to save your organization time and money.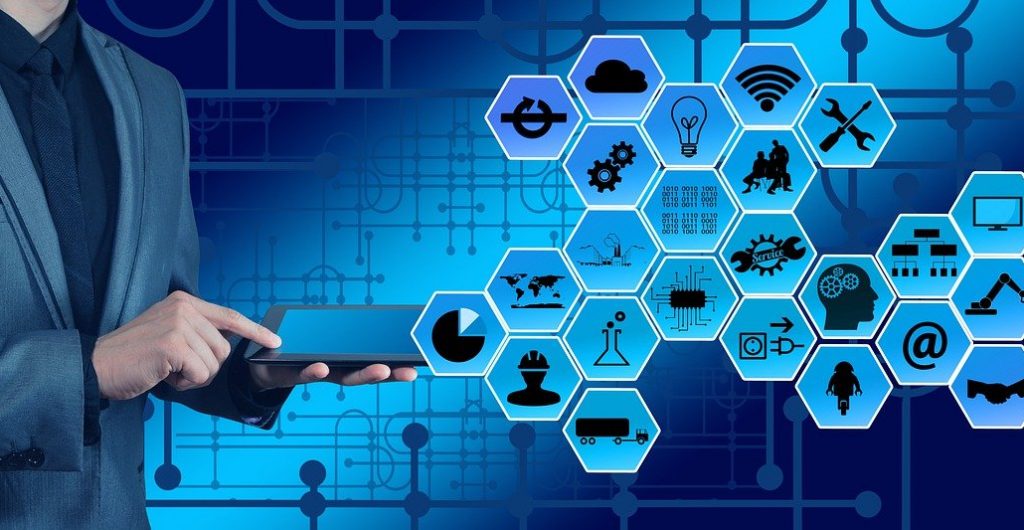 Benefit From 24/7 Help Desk Support​
We support your business through all business stages. Businesses in Toronto and Washington DC depend on Cygnik Tech for managed IT support. We take full ownership of the issues until resolution. We provide workstation support and workstation optimization to enable faster running times of all company devices. Enjoy fewer disruptions by receiving regularly scheduled maintenance, tune-ups, patch updates, system cleanups, and disk maintenance.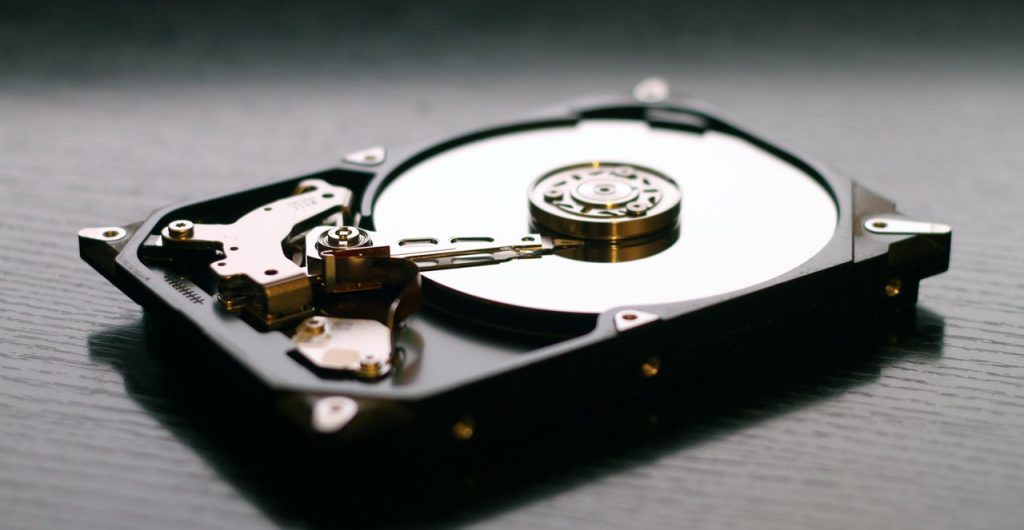 Become Resilient - Build A World-Class Backup and Disaster Recovery Plan
We provide data protection and backup services for SMBs. Receive reliable solutions from Cygnik Tech to ensure full recovery from cyberattacks, as well as internal threats. Trust us to protect your data from natural disasters, attacks and human errors. Is your data at risk? Contact us today for a free consultation. Protect your data now.