Managed Services For Law Firms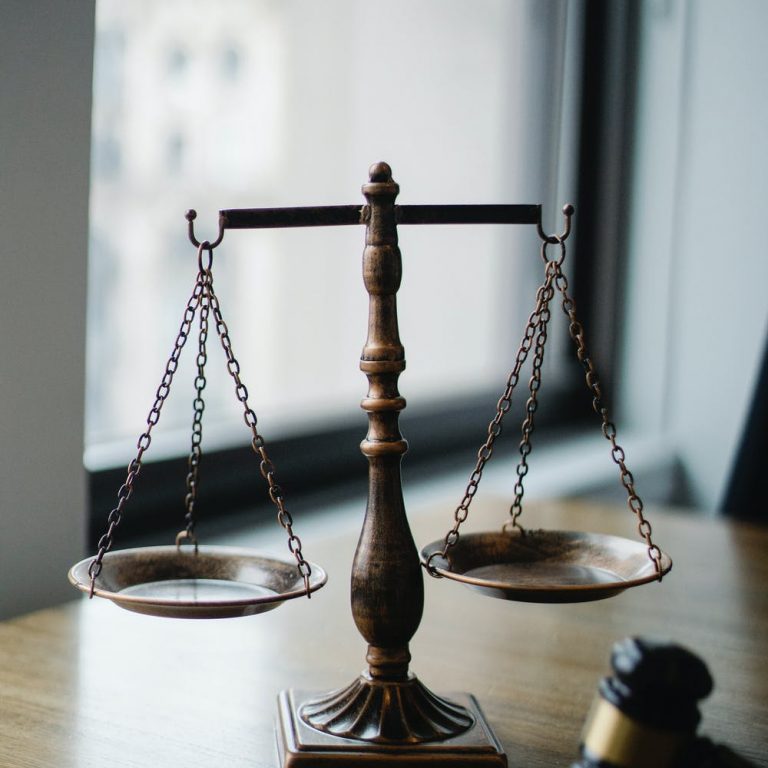 IT Support
for
Legal Firms
We can take care of IT support for law firm with our tailored Managed Services For Law Firms, so you can focus on delivering superior legal services to your clients. Concentrate on winning cases instead of worrying about network management, security management, procurement management, or any type of IT service. Don't stress about your IT systems, leave that to us, the IT service experts.
Leverage the power of modern technology to your advantage. Achieve digital transformation with Cygnik Tech.
Trust a reliable IT support company to maintain your legal IT needs. We understand that you work in a fast-paced industry and require immediate support. Ask us about our 24-7-365 helpdesk support, backup and recovery services, and any other IT needs.
Receive Custom IT Solutions for
Your Legal Needs
We understand the needs of your legal organization & built IT support for lawyers. Running a law firm is not easy, but we can make it easier with our IT support for law firm. Here are a few ways we can improve your business practices:
We can make it easier to discover and interrupt electronic data

Improve your cloud management solutions to allow staff and lawyers to work remotely

Optimize legal software and applications to suit your legal business needs

Create safe and secure networks to protect the integrity of your data and sensitive client information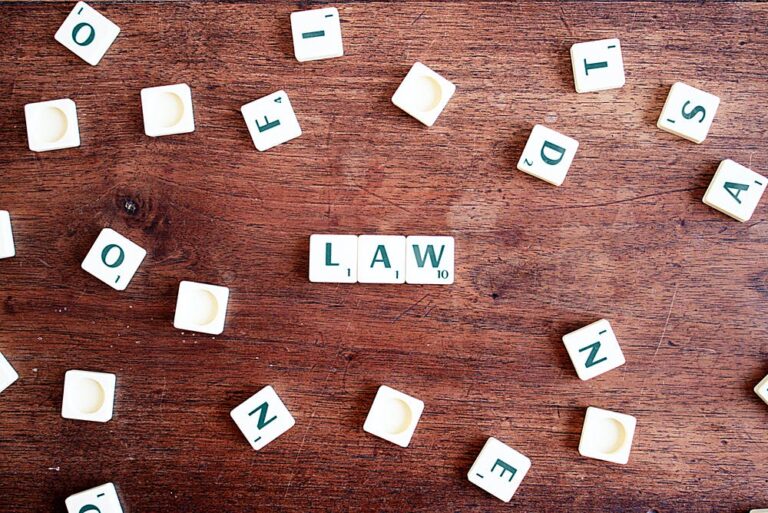 We Can Compliment Your Legal IT Support Requirements
We service law offices throughout North America with integrated IT solutions specific to your business requirements. Book a free consultation to learn what IT technologies are best to achieve your business needs. We are here to provide accurate and immediate support for all IT management solutions.
Our comprehensive legal IT services include:
Full IT Support
Receive day-to-day IT support for all your business operations. Collaborate with Cygnik Tech for an all-inclusive IT management platform.  We collaborate with your staff until complete resolutions are achieved.
Network Management & Security
Achieve peak IT performance, while ensuring all data is safe and secure. We perform a network assessment that comprehensively evaluates your organization's current network performance, network management, network security, and network processes. Our IT team search for any weaknesses, congestion, or disorganization that might be detrimental to the effective functions of your network.

Backup and Disaster Management
Backup & Disaster recovery work in conjunction with each other, together they are responsible for business continuity in case of network failure or security breach. We configure for ransomware protection and efficient Data protection while eliminating downtimes with fast recovery. Let us build a comprehensive disaster relief strategy to ensure 99.9% uptime.

Managed Cloud Solutions
Ensure 100% remote work capabilities with our professional cloud management systems. We empower organizations to reinvent themselves through digital transformation. Ask us how a cloud management platform would benefit your legal firm.

Procurement Management
Book a free consultation to find out exactly how we can procure the right technology to meet your business needs. Rest assured that there an IT solution for whatever business requirement you have. Trust our specialty to improve your legal services. Also, we can help save money with your current IT infrastructure with our optimization services. 
Professional IT Services
Instead of hiring full-time IT staff that is expensive, and not always efficient, collaborate with us for IT solutions. We retain the best IT talent so that you don't have to worry about the expertise.

VoIP Communications
Transition from legacy communication systems to an innovative Voice over Internet Protocol (VoIP) platform. Adopting a cloud based phone system service, will improve how your staff communicate with each other, and your clients. Improve customer service abilities with a VoIP communication system.  
IT Security Management
At Cygnik, we understand the importance of IT security for your law firm & privacy concern around it (PIPEDA). Our security processes are built with security policies and procedures for your employees to follow. We collaborate with legal partners to create robust security systems to handle future threats while mitigating threats from arising at all.
Contact Us Today for Free Consultation