Stress Free Managed IT Support
Our Managed IT Services are ideal for small to midsize businesses that do not want to worry about their IT infrastructure. Instead, trust Cygnik to handle comprehensive IT support. Are you looking for holistic IT support for your business? Rest assured, we provide end user support by monitoring and managing your servers, desktops, devices and more.
At Cygnik our goal is to reduce the burden of day-to-day IT operations to make sure all end user technology is running smoothly.
Boost Your IT Resilience With Our IT Support Management Services.
Ensure Full Remote Support For Your Employee's Anytime And Anywhere.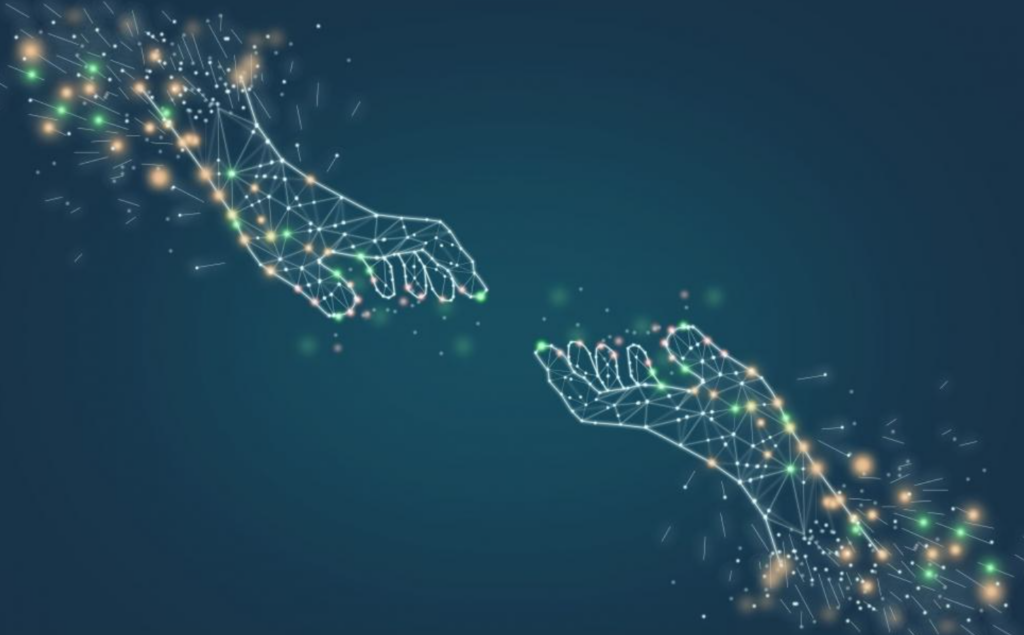 We Guarantee A 99.9% Uptime With A Proactive IT Approach
With our IT Support Management Services, we help your business align its technology with its long-term goals.
Take Advantage Of A Free Consultation To Protect Your Business Today.
We Help Leverage The Power Of Technology To Enhance Your Competitive Advantage
Does your organization already have an in-house IT department? However, most IT departments lack the means to execute the large-scale business transformation. We can collaborate with any business IT team to provide adequate tools and support to increase efficiencies while reducing expenses. Cygnik's IT professionals can complement your existing IT personnel by providing a third-party perspective to bring more creativity, innovation and progress to your organization.
Most frequent questions and answers
Server monitoring and management is essential for any business to avoid unnecessary disruptions to day to day business processes. Server monitoring involves auditing a system's resources like a CPU's usage, memory consumption, I/O, network, disk usage, patch update and more. Professional server monitoring allows for an enhanced user experience and gives management the means for capacity planning. 
Cygnik offers competitive rates for comprehensive IT support, compared to hiring a full time employee. We provide you with the same 24/7 workstation support and server monitoring that a full time employee would cost, but for a fraction of the price. Cygnik can provide services for the budget that you desire. While Cygnik IT support specialists are not full-time employees, they will still provide hands-on workstation support and server monitoring. We always meet our clients face to face, and are always available to enhance the performance of networks at any time. 
If you need professional IT support, workstation support, or server monitoring services, we have experts in the Greater Toronto Area (GTA) and in the regional municipalities of Durham, Halton, Peel and York. We also have IT support professionals local in the District of Columbia, Maryland and Virginia area (DMV). Whatever IT support you are looking for, we can help you. We provide cloud based solutions to meet your business needs. Do you have a specific question about our IT support capabilities? Contact us today for a free consultation.