IT Services For Accounting Firms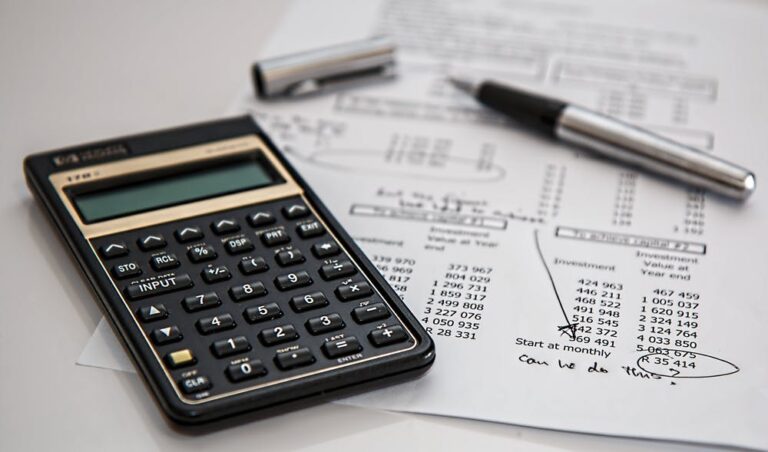 Receive The Best IT Solutions for Accountants and CPAs
IT Services For Accounting Firms, trust the IT professionals at Cygnik Tech. We understand the needs of accounting firms and are ready to support your IT requirements. Our clients include accountants, CPAs from large and small firms. As accountants, we understand your need to secure client data for compliance (PIPEDA), while saving your firm time and money.
Enjoy an increase in your IT

return on investment by 15%

with our IT managed services
Avoid IT interruptions during peak tax times and throughout the year with our Accounting IT Support services 
We guarantee a 99.9% uptime with our proactive approach to IT. Ensure your systems are always flawless running with Cygnik Tech.

Let us focus on your IT management & cloud bookeeping, while you focus on running a successful accounting business. Your specialty is client acquisition, payroll, and tax consulting. While our specialty is helping businesses like yours with IT Services.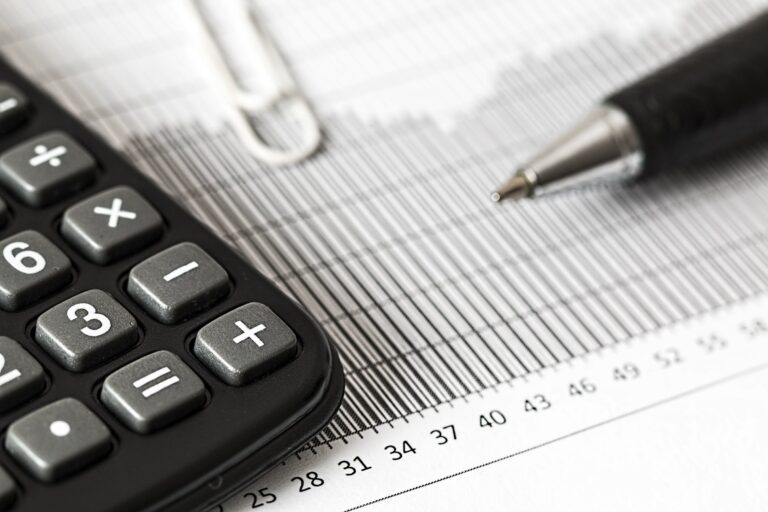 We provide IT Services to accounting firms throughout North America with custom IT solutions specific to your business requirements. We are here to provide accurate and immediate support for all IT management solutions.
Our comprehensive IT services include:
Full IT Support
We reduce the burden of businesses' day-to-day IT operations. Collaborate with Cygnik Tech for an all-inclusive IT management platform.  We make sure all your end-user technology is always running smoothly.
Network Management & Security
Let us worry about managing your network, so you can focus on what you do best. Achieve peak IT performance, while ensuring all data is safe and secure.
Backup and Disaster Management
Backup & Disaster recovery work in conjunction with each other, together they are responsible for business continuity in case of network failure or security breach. We configure for ransomware protection, and Efficient Data protection while eliminating downtimes with fast recovery. Disaster recovery is part of an integrated IT business strategy, which guarantees the recovery of backup data.
Managed Cloud Solutions
Cloud Services allows organizations to move their workloads to a secure cloud environment where they can easily scale as their business. Grow while only paying for what you need, when they need it. At Cygnik Tech we are expert in cloud bookkeeping with special focus on Office 365 bookkeeping.

Procurement Management
We have partnerships with original equipment manufacturers (OEM)'s that can provide affordable IT solutions for your business. We can provide hardware and software solutions for accounting IT support services. Cygnik tech can save you money on your existing IT platforms with our procurement management services.
Professional IT Services
Instead of hiring full-time IT staff that is expensive, and not always efficient, collaborate with us for IT solutions. We retain the best IT talent so that you don't have to worry about the expertise.
VoIP Communications
We provide Voice over Internet Protocol (VoIP) based phone system service. This service delivers phone calls over the internet and it doesn't need any traditional, expensive, on-premise hardware. Enjoy a cloud-based approach for a higher quality of voice calls and capabilities such as call forwarding, multi-device ring, virtual fax, virtual receptionist etc. 
IT Security Management
Protect your business from internal and external threats with our comprehensive IT security management. We help mitigate the risk of security issues to help your organization operate smoothly.
Book a Free Consultation Today