Meet Your Next Managed IT Support Service Company
With over 10 years of combined experience, the IT support professionals at Cygnik Tech are seasoned experts in the field of managed IT support services and technology solutions.
On-Going IT Support Collaboration
Achieve Digital Transformation
One-Stop IT Solution
On-Going IT Support Collaboration
Cygnik Tech the IT Support Service Company is built with collaboration at the root of its business model. We proud ourselves on providing hands-on, one-on-one care with our clients and their employees. Our comprehensive training for all your employees makes sure your business does not require full-time IT personnel. Instead, we take full ownership and accountability of each IT issue until a resolution is reached. Enjoy the competencies of a full-time IT staff, for a fraction of the cost with Cygnik Tech's IT support services.
Achieve Digital Transformation
One-Stop IT Solution
Our satisfied clients in the Health, Law, Healthcare, Education, Insurance, Accounting and Consulting industries appreciate our innovative approach to technology.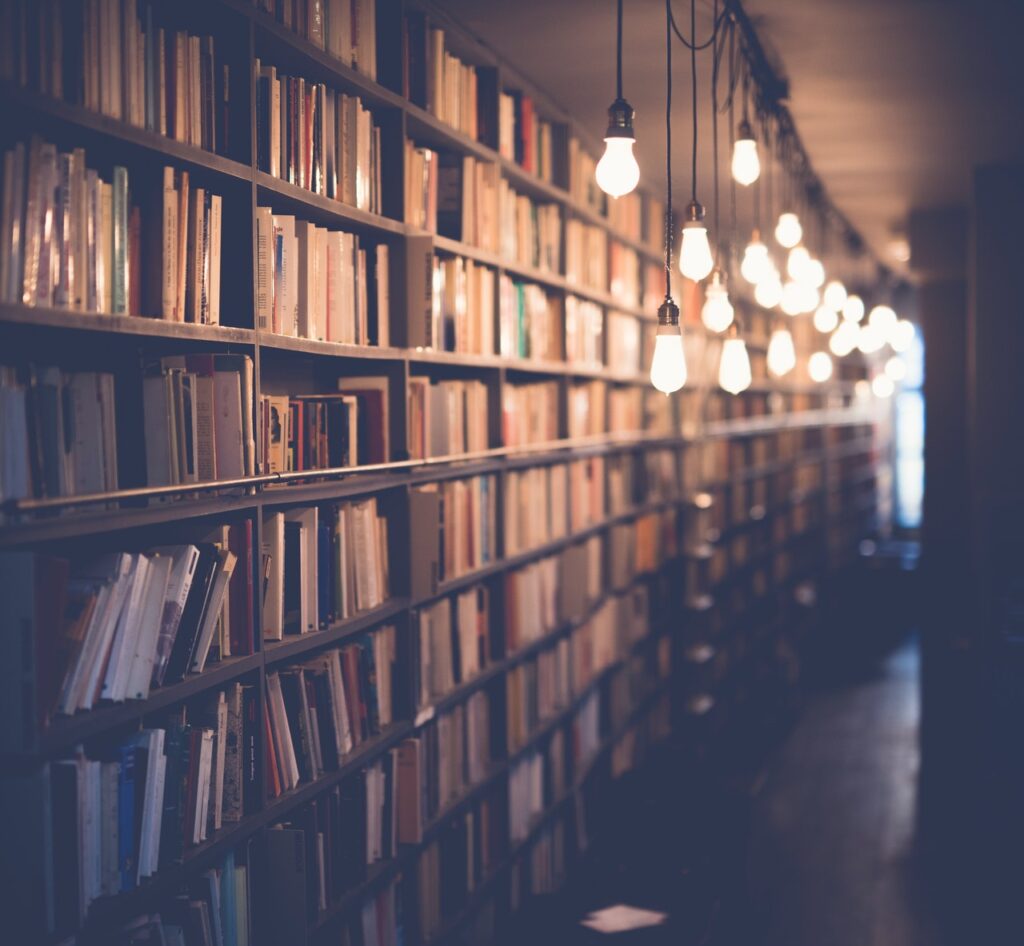 Receive 99.9% Guaranteed Uptime with Cygnik Tech's IT Support Services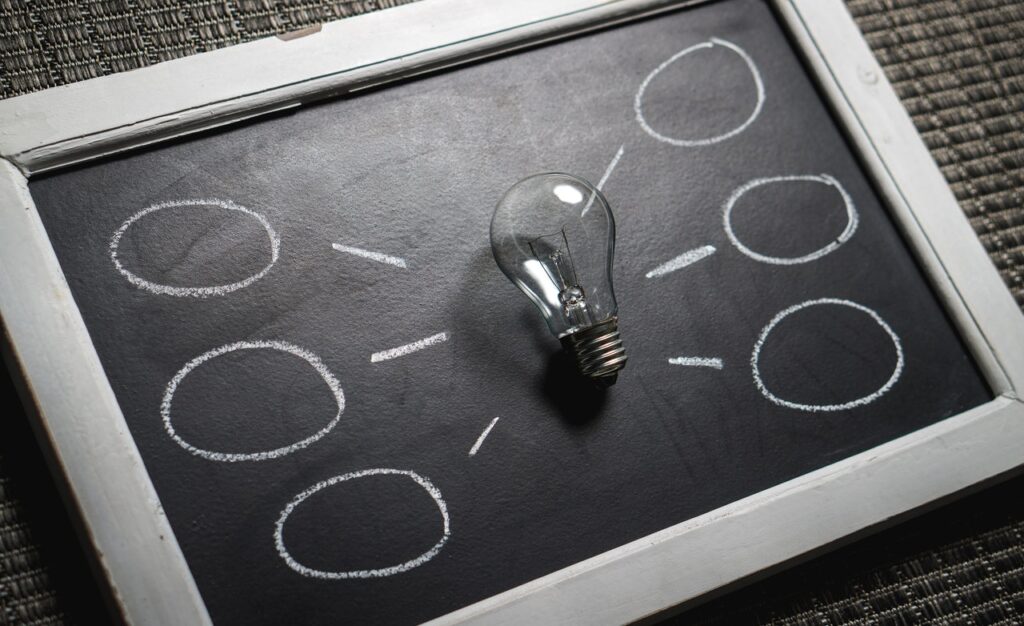 We transform businesses from their physical worlds to a digital world using innovative technologies and cloud-based platforms that permit comprehensive remote-work capabilities.
Cygnik Tech empowers organizations to reinvent themselves through digital transformation.
We bring technological innovation to businesses that require system upgrades. At Cygnik Tech we know that innovation leads to greater outputs, while also maximizing efficiency.
We deliver enterprise technologies to small and mid-sized businesses to foster innovation. As a result, businesses see an increase in value, enhanced quality of service and a productivity boost.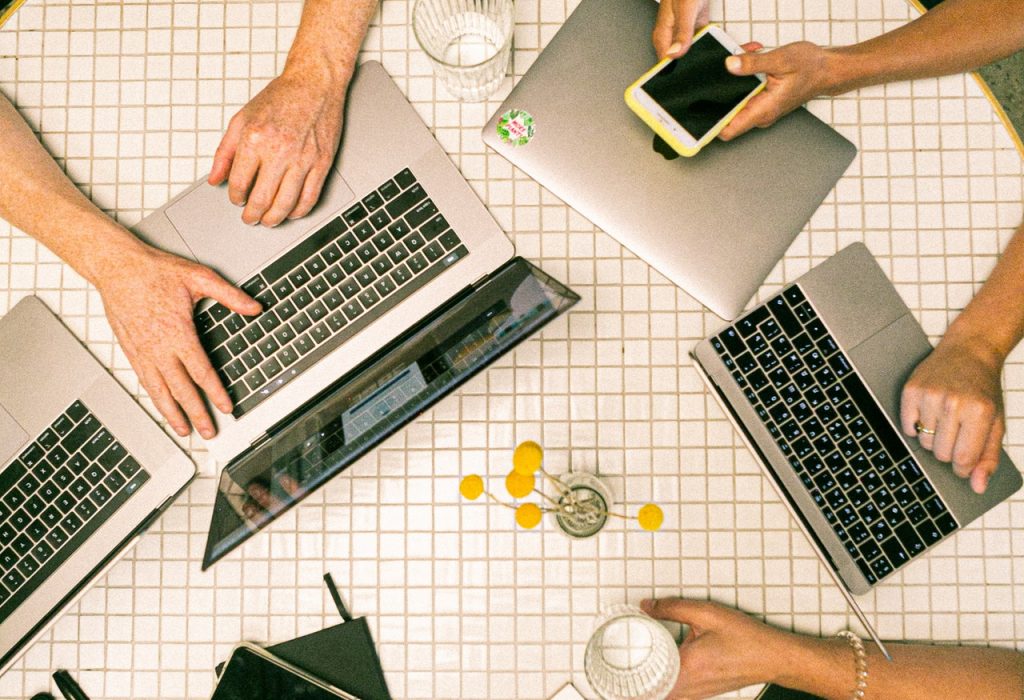 We are your full service IT Support solution provider for business modernization practices to achieve digital transformation.
We use innovative technology to help small to mid-sized businesses achieve system upgrades.
Stay relevant and up to date with IT standards by choosing Cygnik Tech – IT Support Service Company.
Cygnik Tech delivers an IT experience like no other. Our goal is to help optimize your technology solutions while guaranteeing to help save your organization time and money. We help make business solutions come alive with our IT support services. From procurement to cloud management, we are your #1 stop for all IT management needs. See our exhaustive list of IT services, and be sure to contact us for a free consultation today. Let's explore how digital transformation is possible while saving money along the way.
Why Choose Cygnik Tech for IT Support?
Choose Cygnik for your full service IT support needs. We stand out from our competitors as we go above and beyond to satisfy your technology needs. Cygnik IT support takes care of your compete IT support needs including our unique offerings of IT financing and cyber insurance.
Learn more about our IT support services, contact us today!
Benefit from Four Hours of Free Consultation Services
We Offer a Network & IT Assessment with a Detailed Budget Plan to Optimize Your Business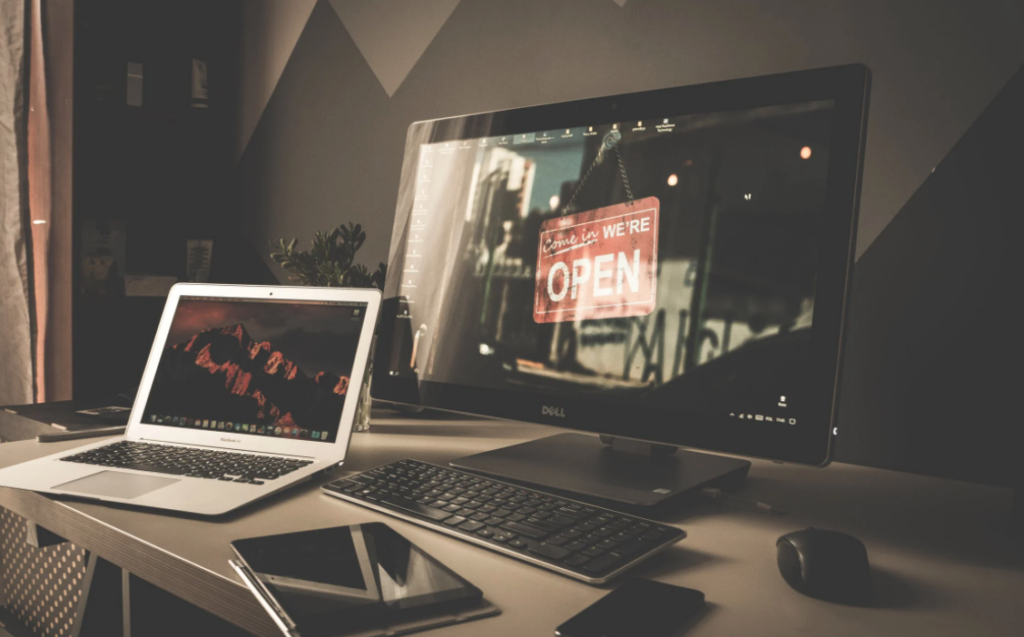 We are your One Stop Solution for All IT Support Needs
We Provide the Best Service in the IT Support Service Industry
Meet the IT support specialists of Cygnik Technologies.
We retain the best talent so that you don't have to worry about the expertise we offer. Save time and money with your IT support needs when you choose Cygnik. We provide efficient and cost effective solutions to leverage your organization's digital transformation.
Book a free consultation with a member of our IT Support Service team today.