Receive modern security protection for your small to medium size business
We help businesses with A-Z IT security management services to protect an organization's IT operations and assets from internal and external threats. At Cygnik, we understand IT security's importance, so our security processes are built with security policies and procedures for your employees to follow. We are the best Cyber Security Provider Company in Canada and we work together with organization to make robust security systems to handle future threats. Manage potential risks with confidence and have peace of mind when working with Cygnik.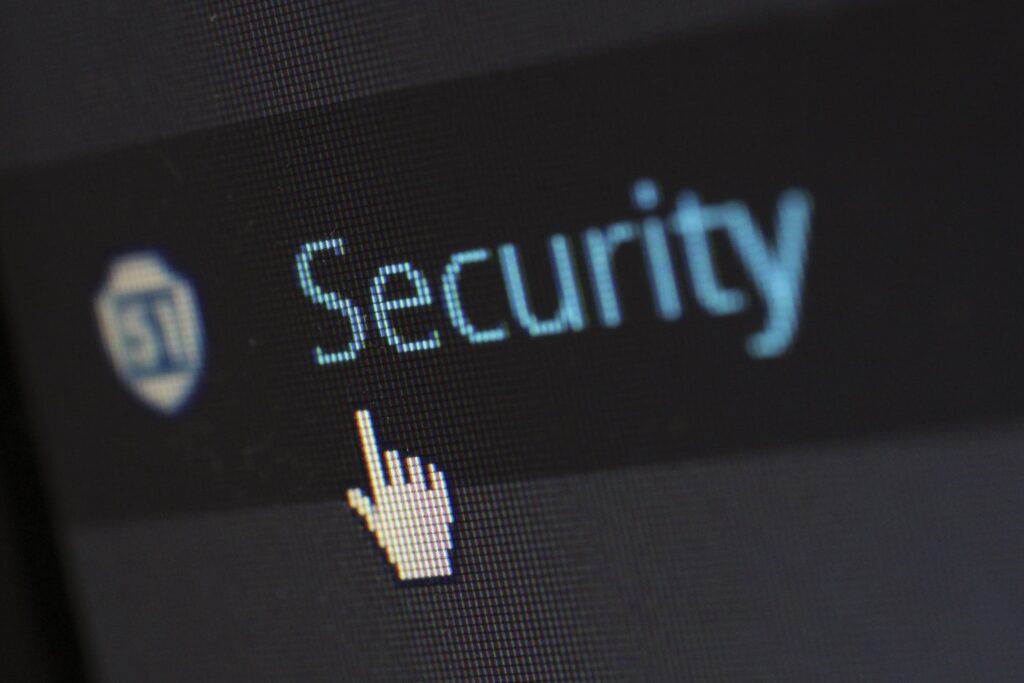 IT Security Management Benefits
Book a free consultation today with the best Cyber Security Provider Company
Ensure your business is fully protected against internal and external threats. 
IT SECURITY MANAGEMENT BENEFITS
Proactive Prevention:



Have the ability to proactively protect and quickly dismantle security breaches before damage is done. Our team can proactively search and target potential threats even before they arise. 
Gain Access To Security Experts:
When businesses work with Cygnik, not only are they receiving complete security for their networks, but they are also receiving personal access to IT security specialists that can address any future threat. Stay informed of new threats by maintaining regular communication with our security experts. Rely on us for years of experience and certification within the field of IT security. 
Prioritize Day-To-Day Business Needs:
Instead of worrying about security risks, have your personnel focused on what's essential, day-to-day business operations. Have our security personnel focus on your cybersecurity needs, so your personnel can instead focus on core business needs.
Most Common IT Security Threats:
Malware and Virus Attacks 
Hacked API's 
Employee Error 
IT Administrator Error
Most frequent questions and answers
Yes, it's better to be safe than sorry. We can install antivirus hardware or software, depending on the needs of the company. For end-users' machines, antivirus software can be installed. Or, antivirus software can be deployed onto macro networks. Either way, some form of antivirus is required to protect against ransomware. Be sure to choose a strategy that knows about past and current threats to avoid them best. Rest assured that Cygnik security specialists are aware of all vulnerabilities that can hinder business prosperity.
Firstly, we always recommend that professionals always set up a business WiFi network as it is more complicated than installing a simple home WiFi router. At Cygnik, we provide businesses with sound WiFi security by configuring the system and providing best practices for password settings. We then update firmware and software and recommend the best course of action for installing firewall protection. The best way to secure your business' WiFi network is by taking advantage of a free consultation with Cygnik's security experts. Contact us today.
Ransomware is defective software that blocks access to a computer system or computer files and can only be removed once a lump sum of money is paid. Hence the word, ransom. Most ransomware makes the user data inaccessible until payment is sent. We can help prevent this from happening with our security management services. 
Take Advantage Of A Free Consultation To Protect Your Business Today.​